New research could make you think twice about taking fish oil supplements as part of your daily health routine.
A new study found that taking fish oil supplements are unlikely to have any significant health effects – despite previous claims it could lower your risk of cancer, heart disease, and dementia.
The study, conducted by the University of Anglia (UEA), looked at 100,000 participants who were asked to consume more omega-3 fats in supplements or to maintain their normal intake for at least a year.
The results showed that the effects on their health (both positive and negative) would be minimal if 1,000 people took dietary supplements for approximately four years.
Dr. Lee Hooper of the UEA's Norwich Medical School says the research is important as it adds to the growing evidence that omega-3 supplements don't do what they advertise.
He said, "Our previous research has shown that long-chain omega-3 supplements, including fish oils, do not protect against conditions such as anxiety, depression, stroke, diabetes, or death.
"In fact, we've found that they can marginally increase the risk of cancer, especially prostate cancer."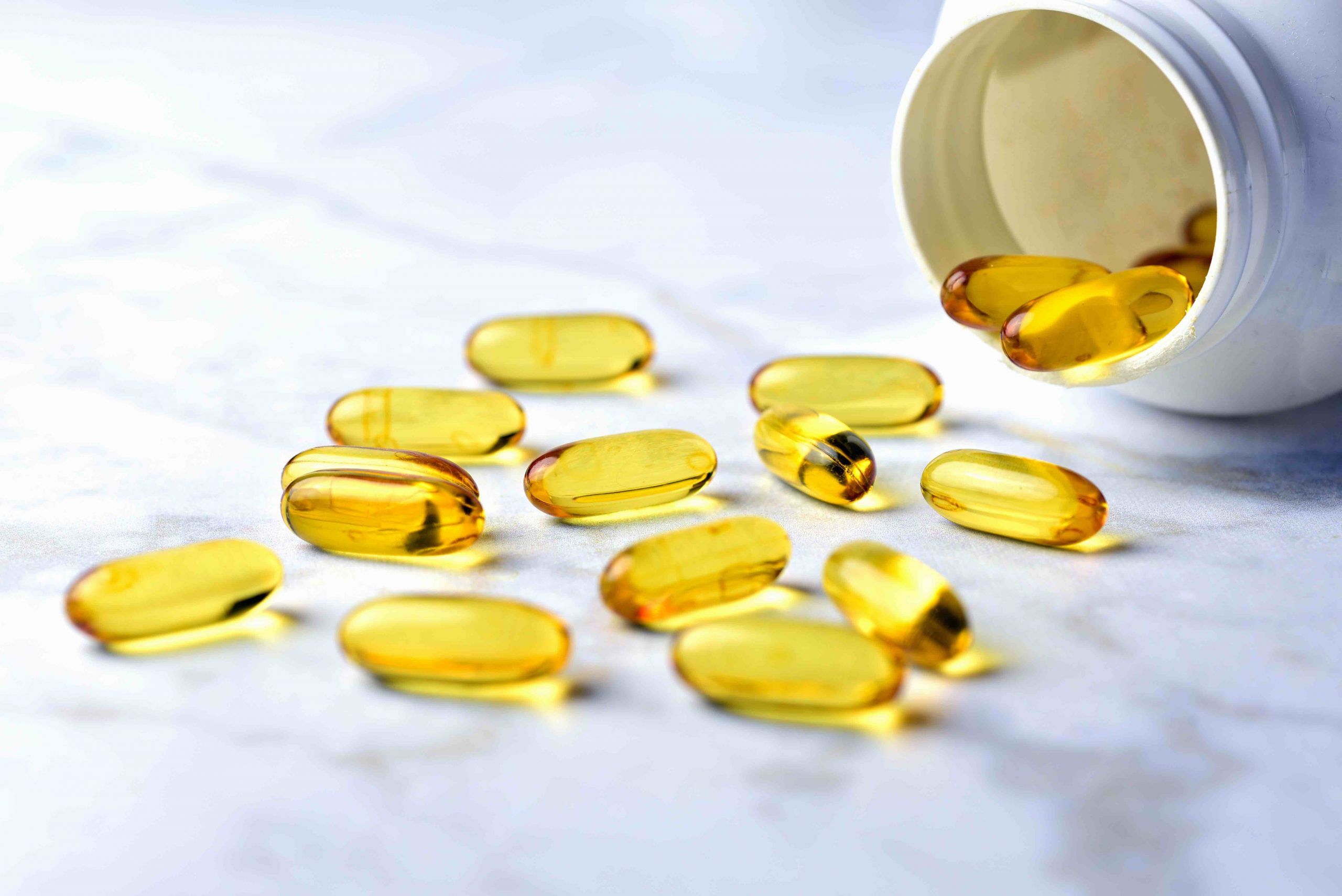 This study, funded by the World Health Organization (WHO), follows more than 80 studies in 2019 that found no evidence that omega-3s have health benefits for people with type 2 diabetes. Further studies in the past year also indicated that dietary supplements offer little or no protection against heart disease.
Dr. Hooper added that, given growing environmental concerns about the fishing industry, it was "not helpful" to continue taking dietary supplements that had "little or no health benefit".
It should be noted, however, that this study relates directly to dietary supplements and not to omega-3 fatty acids that are produced when consuming actual fish.
The NHS advises people to eat two servings of fish a week – including one serving of oily fish like salmon, fresh tuna, or mackerel – to get enough "good" fats.